Print Across Generations – Video Interview
April 19, 2022 | Posted in: Videos | PGSF Blogs
A candid conversation between Roger Gimbel and Kelsey Fields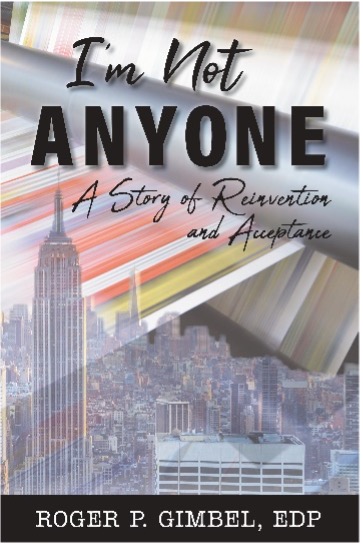 Roger Gimbel of Gimbel & Associates has a few years of experience watching the print and graphics industry evolve. As the author of "I'm Not Anyone – A Story of Reinvention and Acceptance", he has stories around his career journey (including discotheques), perspectives, and inspiration to share. Proceeds from book sales go directly to support scholarships given annually by PGSF.
PGSF past scholarship recipient and emerging voice in the industry, Kelsey Fields , Program Manager at Printing United Alliance, brings her energy and curiosity to a lively conversation about the book. She explores questions about the opportunities for the next generation, her pathway through college, and where she sees the excitement growing into the future.
Take a few minutes to listen and we encourage you to buy the book on Amazon today to help support the PGSF Funding.