PGSF Expands Team with Two Industry Veterans
March 1, 2022 | Posted in: PGSF News | PGSF Blogs
The Print and Graphics Scholarship Foundation (PGSF) is pleased to announce that Dianne Bullas and Dr. Debbie Bohan have joined the PGSF team. Bullas will serve as Operations Director and Bohan will take on the role of Administrative Director. Their goal is to help PGSF grow and reach more students who want to pursue a career in the graphic communications industry. Bullas and Bohan will work closely with Bernie Eckert, Managing Director, and Jeff White, Director of Development, as well as the PGSF board of directors.
Bernie Eckert Celebrates 20 Years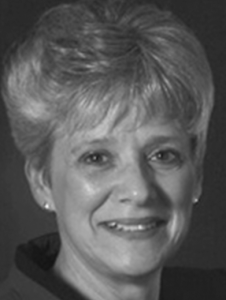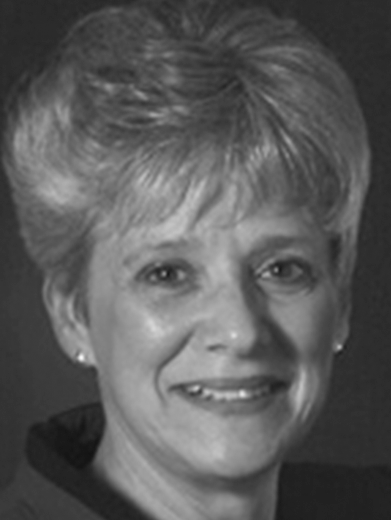 PGSF is also pleased to announce that industry veteran Bernie Eckert is celebrating her 20th year with the non-profit. Eckert has been an invaluable resource for PGSF and the students she works with on a daily basis.
"It's an exciting time for PGSF and the graphic communications industry," comments Jules Van Sant, Chair, PGSF. "We congratulate Bernie Eckert for her dedication to PGSF and commend her for the impact she's had on the thousands of students who have received scholarships while she has been with the organization. We are also thrilled to add more seasoned experts to our team. Dr. Debbie Bohan and Dianne Bullas will be fundamental in helping our organization to meet the growing opportunities within the printing community."
Meet our Expanded PGSF Team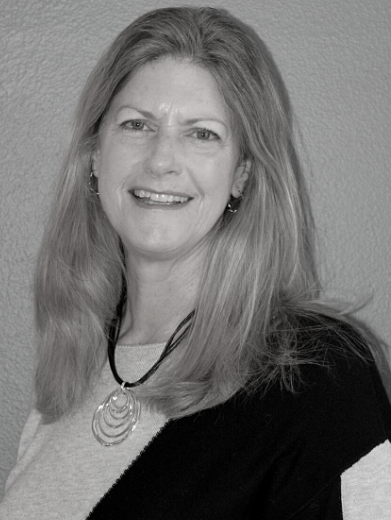 Bullas' primary role will be to reach out to industry leaders, colleges, universities, and technical schools to ensure that they are aware of the PGSF and how the organization can help students pursue an education in graphic communications.
Bullas' career in the graphic communications industry spans 40+ years. She graduated from Oregon State University with a bachelor's degree in technical journalism and business. She worked in advertising sales for a small community newspaper and later moved into commercial printing where she held positions in operations and sales. Bullas spent 27 years with a commercial printer in Portland, OR, and was instrumental in growing the company, eventually becoming president.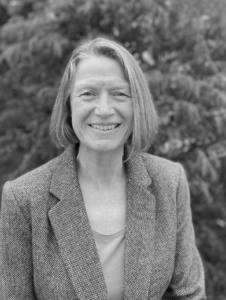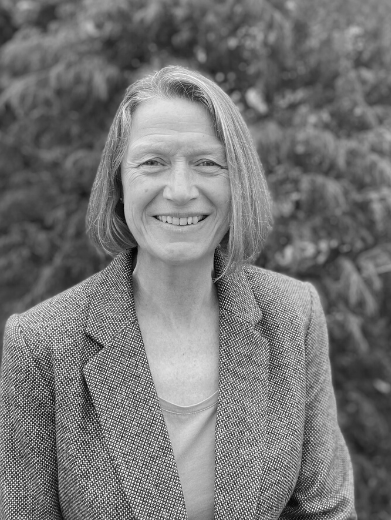 Bohan will manage the day-to-day operations for PGSF, including the scholarship application process and interactions with current and future award recipients. 
Bohan holds a BSc. and a Ph.D. in Psychology from the University of Wales, Swansea, UK. As a postdoctoral researcher, she coordinated large multidisciplinary investigations in the areas of health psychology, circadian rhythms, and medical genetics. Bohan has over 20 years of volunteer experience working with various school and youth athletic programs.
Located in Pittsburgh, PA, Bohan enjoys working with students and sharing her industry knowledge. She looks forward to interacting with students interested in pursuing a career in the graphic communications industry and sharing the many opportunities available in a market segment that is innovative and growing.  
About PGSF

The Print and Graphics Scholarship Foundation is a not-for-profit, private, industry-directed organization that dispenses technical and college scholarships and assistance to talented youth interested in graphic communication careers. The mission of PGSF is to promote the graphics industry as a career choice for young people and then to support them through their education process.