Nonprofit Diversifies with Two Key Board Members
December 8, 2021 | Posted in: PGSF News
PGSF Announces Board of Directors for 2022–2025 Term;
Chair Jules Van Sant Welcomes Second Term
Nonprofit Diversifies with Two Key Board Members
Pittsburgh, PA — December 8, 2021 — The Print and Graphics Scholarship Foundation (PGSF) announces its board of directors for the 2022–2025 term. The PGSF board consists of 25 members representing the broad scope of the graphic communications industry, including IT, communications, equipment manufacturing, publishing, education, and finance, as well as trade associations and commercial printers. 
Jules Van Sant welcomes her second term as Chair for PGSF.  At the helm, Van Sant is helping to shape the future of the graphics communications industry one student at a time as they embark on a journey in the print and graphics field. 
Joining the PGSF board of directors are Jessica Curran of Salt Lake Community College and Heidi Thompson of ACE Public Relations. Curran is an Associate Professor at Salt Lake Community College and has been teaching graphic communications for more than 14 years. She holds a BS in Graphic Design from California University of Pennsylvania and an MS in Graphic Communications Technology Management from Kean University in New Jersey.
Heidi Thompson holds a BS from Ramapo College in New Jersey and brings to PGSF nearly 30 years of experience in the graphic communications industry. Thompson launched ACE Public Relations in 1999, and since 2020 her team provides strategic counsel and communications support to promote PGSF. 
"Adding additional educators and PR professionals to our board will bring fresh perspectives to complement the existing institutional knowledge. It will also give us greater reach as we work on our goal of increasing diversity in schools, students, and the graphics industry," says Van Sant.
Van Sant adds, "We are thankful for the service of those completing their tenure on the board, who have ushered us to this place of opportunity to broaden our impact through expanded grant offerings to schools and programs, continued our reach into continuing education for those in the industry, and increased total awards to students as we raise funds."
The 2022–2025 PGSF Board of Directors include the following members:
Doug Yeager, Alcom Printing Group, Inc.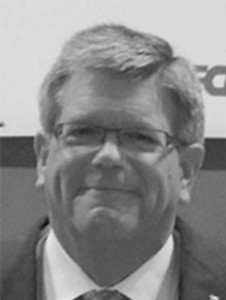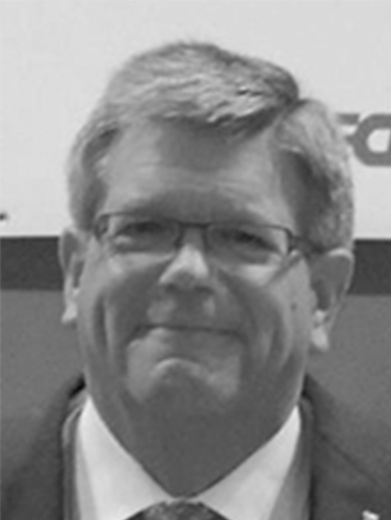 Bill Michael, Cisco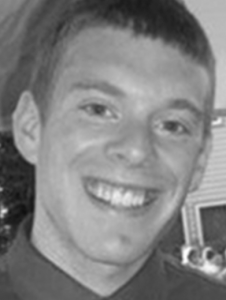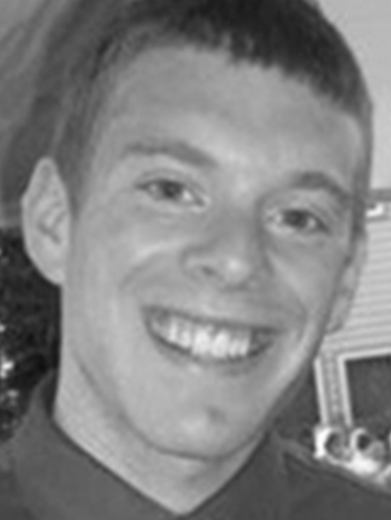 Joseph Schember, Ricoh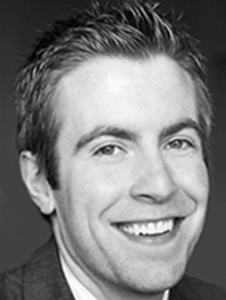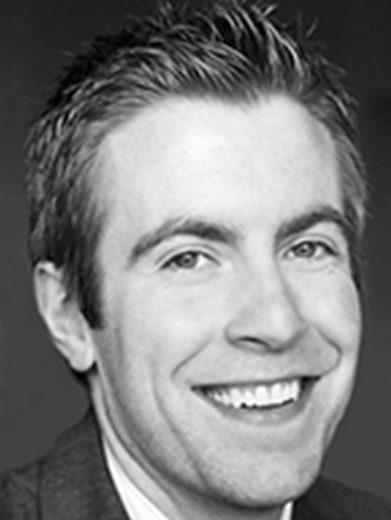 Rod Sosa, Fres-co System USA, Inc.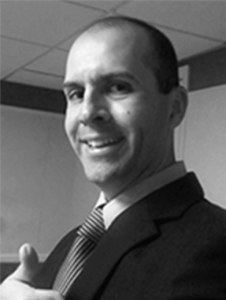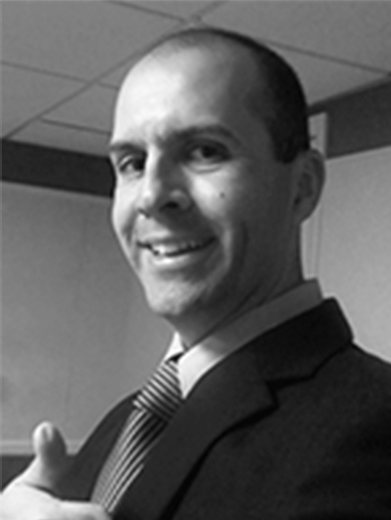 Ray Hartman, Consultant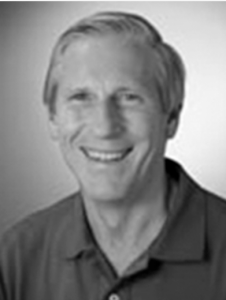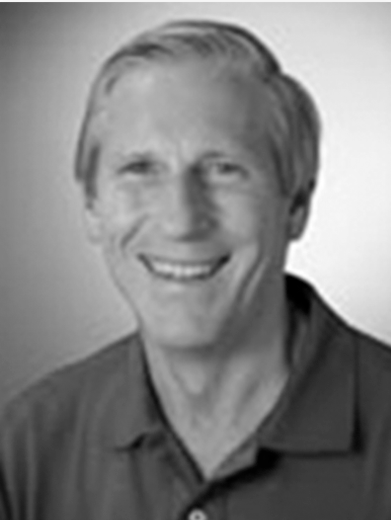 Jules Van Sant, Bubble & Hatch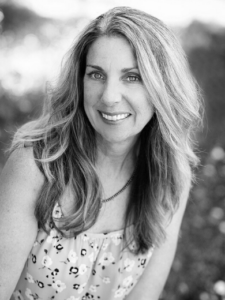 Niels Winther, Think Patented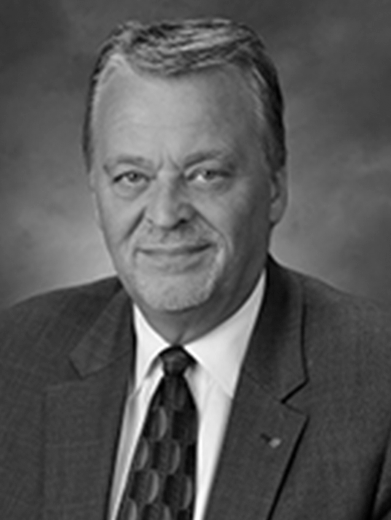 Matt Vertrees, Olympus Press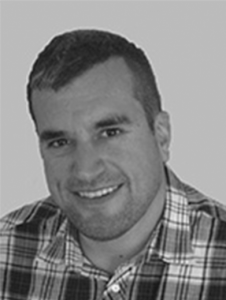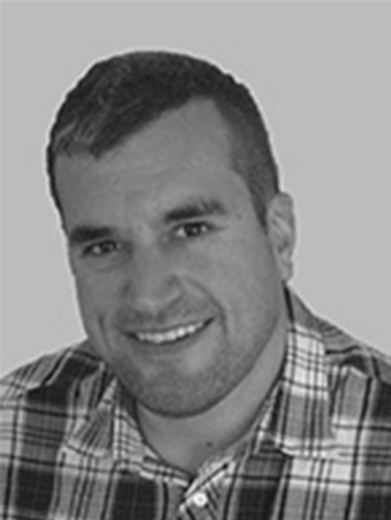 Peter Schaefer, New Directions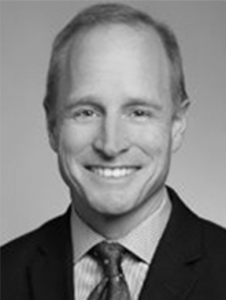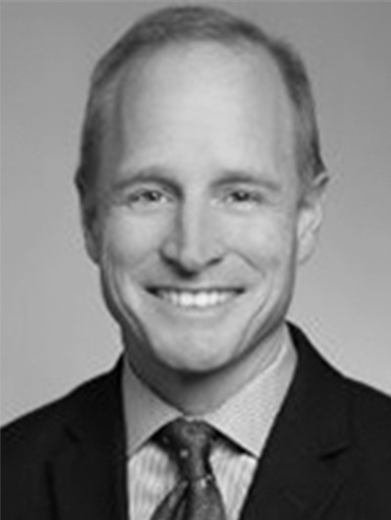 Amela O'Gorman, Quad Graphics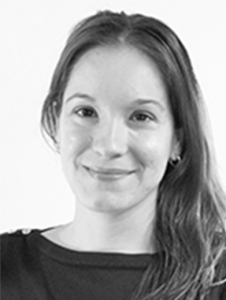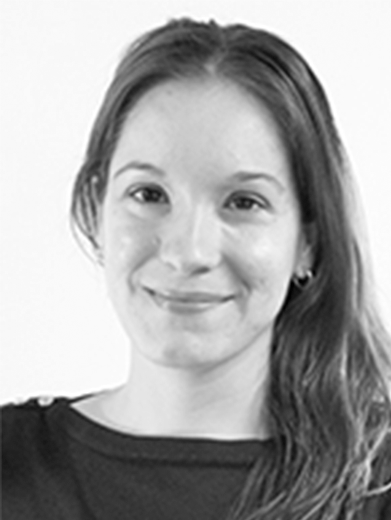 Frank Kanonik, Intellective Solutions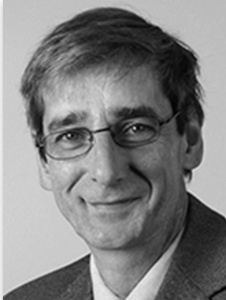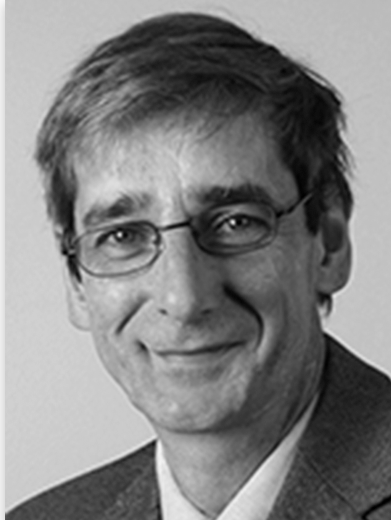 Todd Luman, Interprint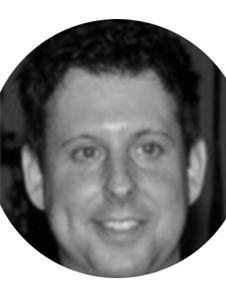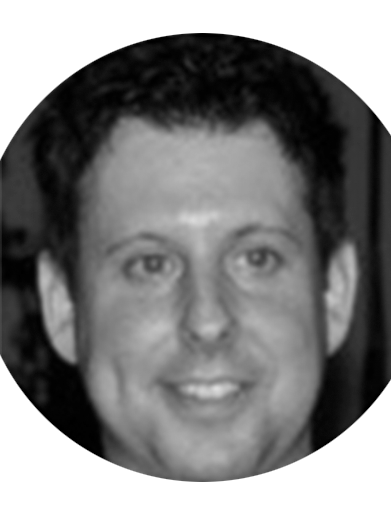 Walter Vail, Yakich Group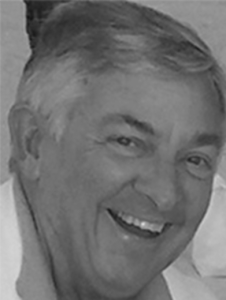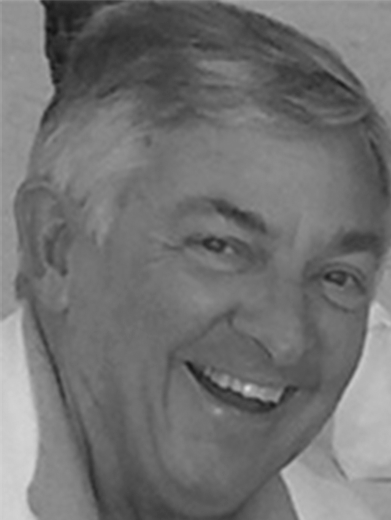 Judy Durham, Industry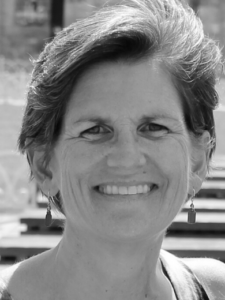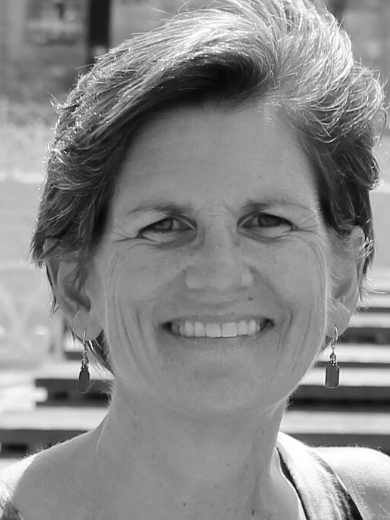 Ken Macro, Cal Poly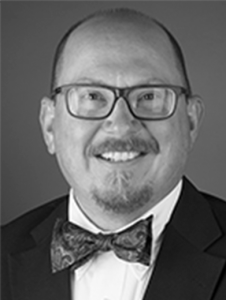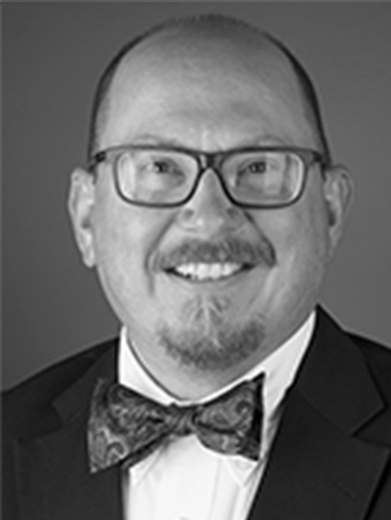 Brian Regan, Semper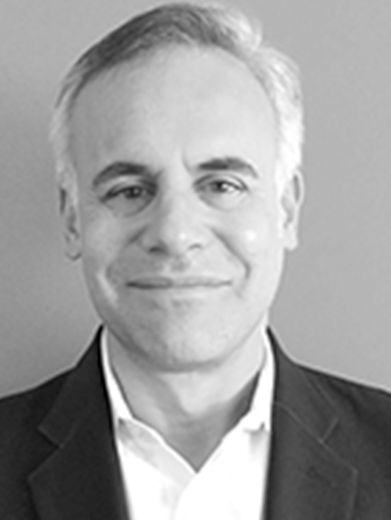 Stephen Richards, RNSI
Ed Young, Heidelberg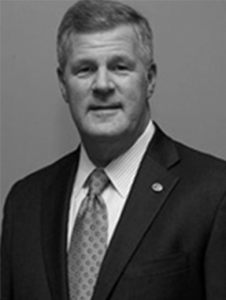 Chris Curran, Napco Media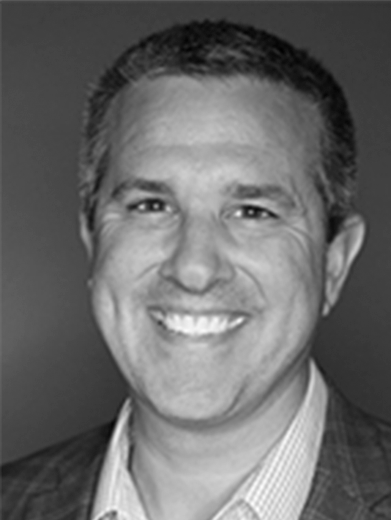 Nick Gawreluk, Heidelberger Druckmaschinen AG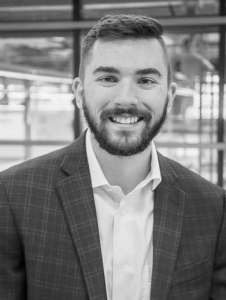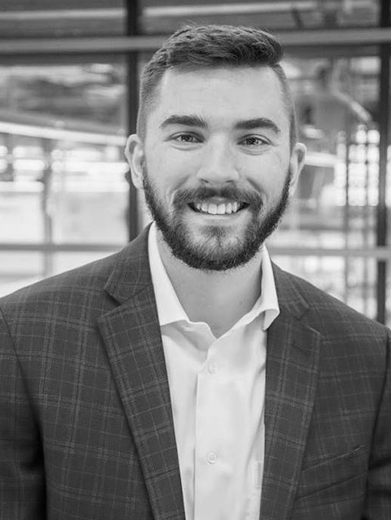 Stephanie Hill, HP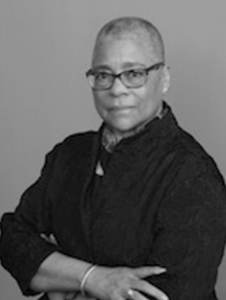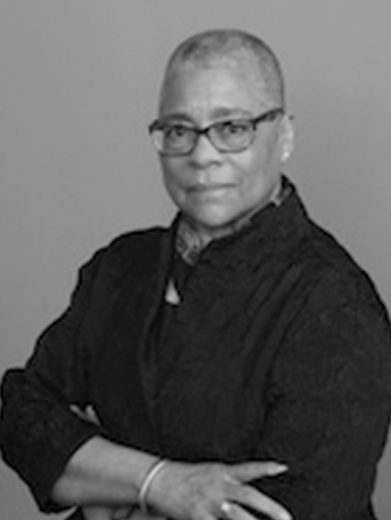 Theresa Campbell, PIA MidAmerica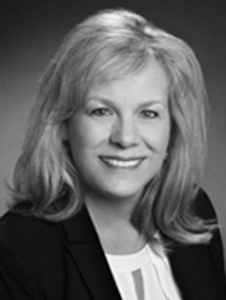 Heidi Thompson, ACE Public Relations
Jessica Curran, SLCC
---
About PGSF
The Print and Graphics Scholarship Foundation is a not-for-profit, private, industry-directed organization that dispenses technical and college scholarships and assistance to talented youth interested in graphic communication careers. The mission of PGSF is to promote the graphics industry as a career choice for young people and then to support them through their education process.