Endowment History – Guy Gecht Scholarship
April 11, 2022 | Posted in: Endowments | Scholarships | PGSF Blogs
Guy Gecht Scholarship Was Established in 2018
Electronics for Imaging, Inc. (EFI) is an international company based in Silicon Valley that specializes in digital printing technology. The Scholarship was created by EFI in honor of visionary print technology executive and industry leader Guy Gecht.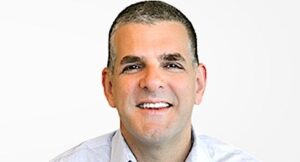 About Guy
After serving nearly 19 years as the company's leader, Gecht retired as CEO in 2018. He was the rare visionary who had the ability to drive innovation, change direction when needed, and find new ways to create business success. In his time with EFI, he also showed extraordinary skill in inspiring and empowering those working for him to succeed and lead. 
Fitting Tribute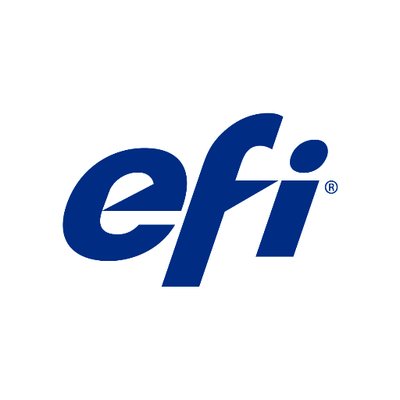 Establishing this scholarship in Guy's name is a fitting tribute to him and will encourage and support promising students destined to be future leaders and innovators in print. This scholarship will present up to $2,000 annually to a student studying in a graphics communications program at a technical school, college or university within the United States. Supply chain partners, companies and individuals can contribute to the endowment by making direct contributions to PGSF in Gecht's name
The Guy Gecht Scholarship is part of our Print Heritage group of endowments which is comprised of members that have made a gift commitment of $25,000 – $49,000. To learn more about all of our endowed scholarships go to our updated online book. Learn more about the opportunities and benefits of creating an endowment with PGSF on our Endowments page. More questions – contact the PGSF Director of Development, Jeff White.