Gravure AIMCAL Alliance – February Newsletter
March 10, 2022 | Posted in: PGSF News | Student Resources | Careers Resources | Schools | PGSF Blogs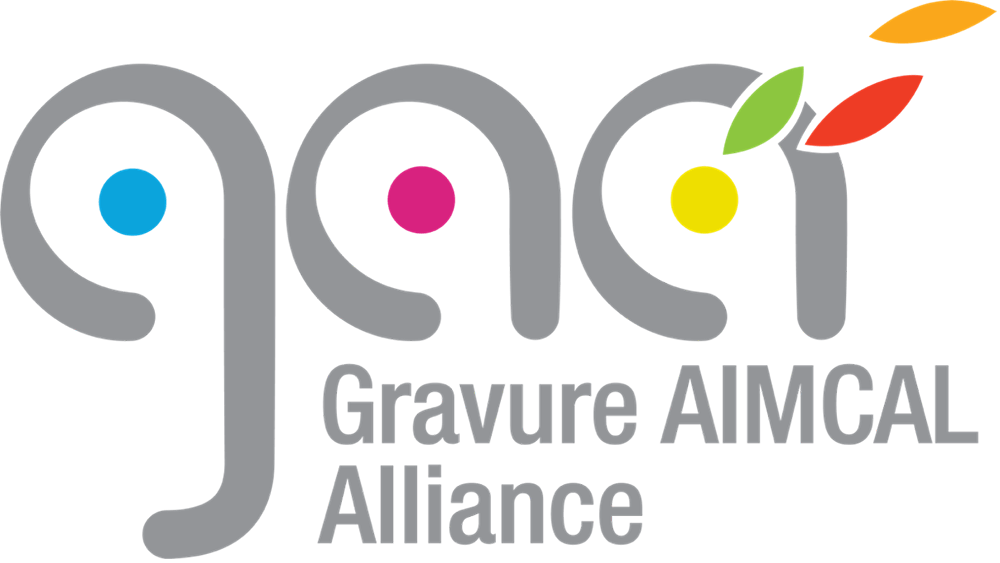 The Gravure AIMCAL Alliance is a partner in all things PGSF. We are pleased to share some highlights from their February 2022 Newsletter, featuring College Outreach, Career Days, and More!
Read all here https://gaa.org/news/
Keeping the Printing/Converting Industry as a viable career option for the next generations!
University and College Gravure Day: This program helps students understand all the industry segments that use the Gravure process and provides awareness of all the careers in printing and converting. Interested in holding a "Gravure Day?" Email info@gaa.org, subject line: "Gravure Day."
Clemson GC Spring 2022 Internship & Career Fair
The Graphic Communications Department will be hosting its next, twice-annual Internship & Career Fair on March 7-8 at Clemson University. If you have an upcoming internship or full-time position to fill, this is a great opportunity to get in front of more than 200 graphic-arts students, and the graduating class at a reception the evening before the main event, to recruit top talent.
Internships & Careers (clemson.edu)
Career-Snapshots Helping Students with Career Discovery.
Career-Snapshots www.career-snapshots.com is a tool that came out of necessity from the COVID-19 pandemic to give high-school students a way to virtually do career exploration and awareness. Mike Realon, Career & Community Development Coordinator at Olympic High School in Charlotte, NC, working with industry volunteers, built the Career-Snapshots tool. The site has received 2.3 million hits since its launch one year ago. The link was spread through the CMS school district and is being passed across the Carolinas and beyond.
In an effort to promote careers in printing/converting and related industries, the Gravure AIMACL Alliance and other associations were asked to invite members to contribute a video. A career video is simply a way to tell students how you found your career, how you learned (apprenticeship, certificate, degree), why you like it and a potential salary range. There are easily 10 careers associated with printing/converting (Prepress, Graphic Design, Production, Inks/Substrates, Finishing, Inspection, Package Design, and so on.) Please visit the CS and pass it on. If interested in contributing a video, go to www.career-snapshots.com, click the "Contribute" tab or email tdoanto@gaa.org.