Endowment History – The Suttle-Straus/John Berthelsen Scholarship
August 26, 2021 | Posted in: Endowments | Scholarships | Donor Resources
The Suttle-Straus/John Berthelsen Scholarship
Established 2003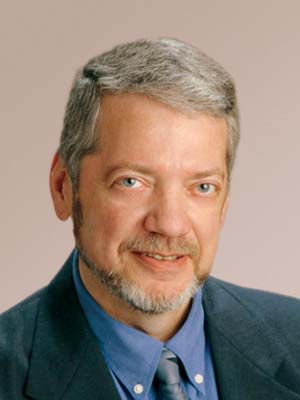 LeRoy T. Carlson, Sr. was the owner of Suttle Press in the '50s. He sold the company in the '60s and reacquired it in 1976. He created this scholarship on behalf of Suttle-Straus, Inc., of Waunakee, Wisconsin. The scholarship makes note of the contributions made by John Berthelsen in building the organization into a leading industry firm while creating a lasting means for assisting new entrants into the industry.  
Suttle-Straus was formed in 2001 when Suttle Press acquired Straus Printing. They are a commercial printer located in the Madison, Wisconsin area that offers sheetfed, digital, and web printing along with fulfillment and mailing services. The company has been recognized as one of the leading printers in the country through several awards, culminating in being placed in the NAPL Hall of Fame in 1990. It has also been a twenty-year Best Workplace in America recipient.  
Citing a need to facilitate the entry and education of more young people into the graphic arts, the scholarship is specifically structured to give a preference to one- or two-year technical school educational opportunities. The criteria further give preference to students enrolled in Wisconsin schools or that are residents of Wisconsin. Offspring of Suttle-Straus employees also receive preferential treatment. 
 To learn more about all of our endowed scholarships go to our updated online book. Learn more about the opportunities and benefits of creating an endowment with PGSF on our Endowments page. More questions – contact the PGSF Director of Development, Jeff White.